Observation: Ellychnia alexanderi
Primary Observer:
Rachel Irvin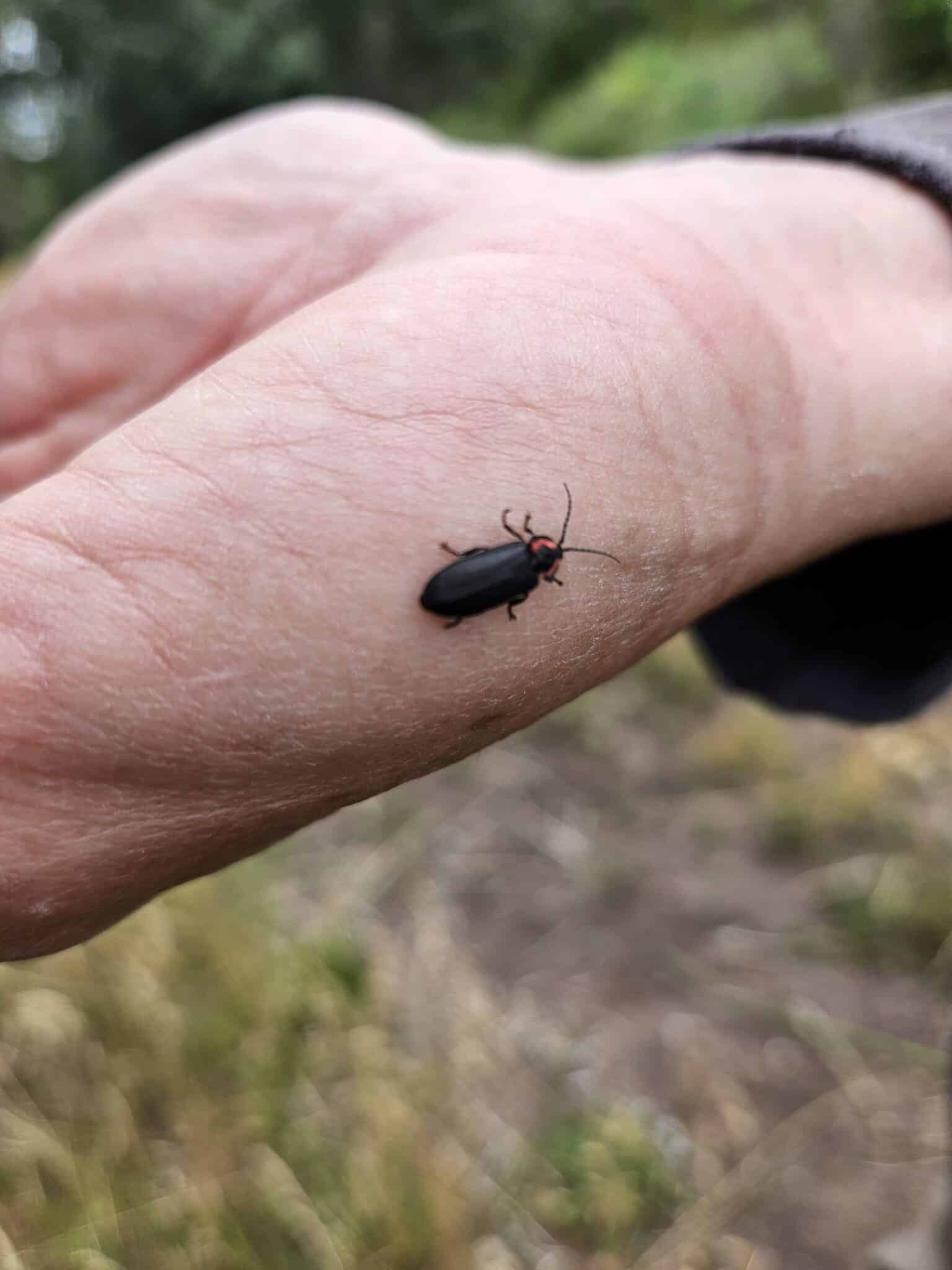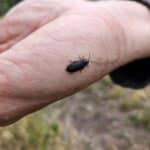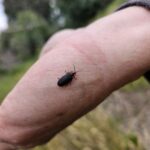 Survey
Primary Observer:
Rachel Irvin
Additional Observers:
Amanda Barth, Helani Torres, Barb Smith.
Target Species Genus:
unknown
Target Species Species:
unknown
Location and Habitat
Location Accuracy (meters):
25-50
Habitat Type:
Riparian - Areas Along lake or stream
Habitat Type Notes:
Stream running through the area with a spring at the highest elevation before the dirt road. Along the stream were many grasses, violets, wild raspberries, and shrubs. The surrounding area was covered in native and non native grasses, thistles, lupines, and sweet clover. Fence surrounded the spring at the top of the site and had many hornets living in the wood.
Area Searched (hectares):
0.809371
Artificial Light Sources
Vehicles:
No
Street Lights:
No
Buildings:
No
Artificial Light Types
Sky Glow (diffuse illumination in the sky):
No
Light Trespass (light cast on surfaces beyond its intended target):
No
Glare (bright light causing visual discomfort):
No
Artificial Light Notes:
Found on Forest Service lands next to a dirt road. No light pollution from cars, street lamps, buildings, etc.
Observation
Observation Type:
Non-Flashing
Observation Notes:
Between 1-2 cm long.
Specimen Voucher Number:
Flash Behavior
First Flash Temp (F):
&nbsp
Last Flash Temp (F):
&nbsp
Flashes in Pattern:
&nbsp
Flash Pattern Period:
&nbsp
Male Height Zone:
Male Flash Behavior:
&nbsp
Female Flash Behavior:
&nbsp
Status Changes
| DATE | USER | STATUS |
| --- | --- | --- |
| 2023-09-14 22:21:05 | Rachel Irvin | ->unreviewed |
| 2023-09-19 16:04:28 | Richard Joyce | unreviewed->unverified |