Observation: Micronaspis floridana
Primary Observer:
Richard Joyce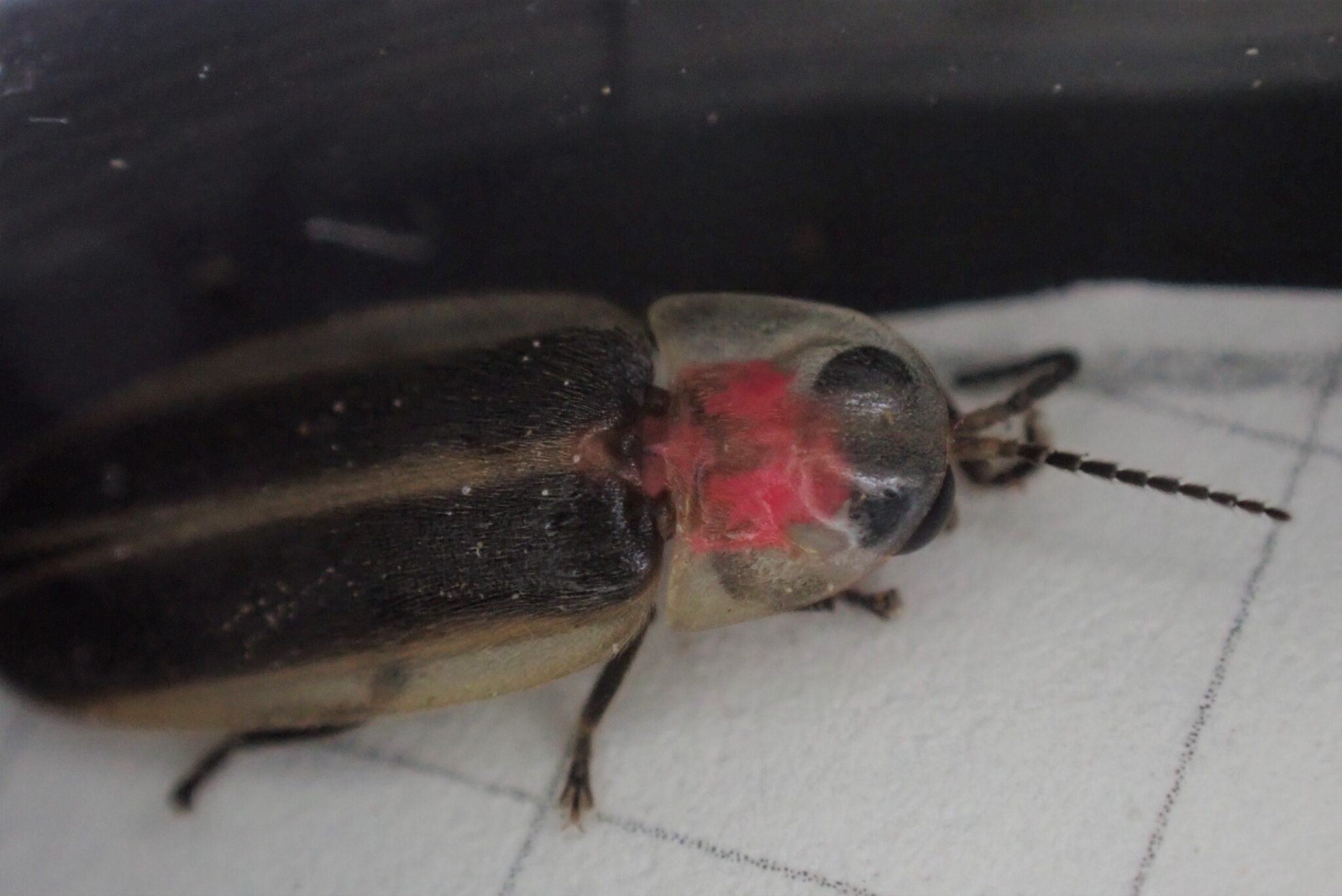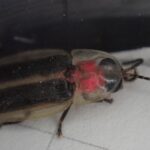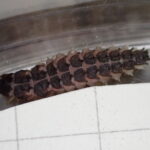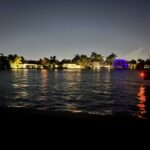 Survey
Site Name:
Hugh Taylor Birch State Park- Mangrove Trail
Primary Observer:
Richard Joyce
Additional Observers:
Jade Fortnash, Jackie Anderson
Target Species Genus:
Micronaspis
Target Species Species:
floridana
Location and Habitat
Location Accuracy (meters):
0-25
Habitat Type:
Forested Wetland - Swamp, cedar bog, mangrove
Habitat Type Notes:
Surveyed habitats included mangrove swamp (red mangrove, black mangrove, buttonwood) and adjacent upland vegetation (seagrape, Ficus, coin vine, mowed grass).
Area Searched (hectares):
0.891
Artificial Light Sources
Vehicles:
No
Street Lights:
No
Buildings:
Yes
Artificial Light Types
Sky Glow (diffuse illumination in the sky):
Yes
Light Trespass (light cast on surfaces beyond its intended target):
Yes
Glare (bright light causing visual discomfort):
Yes
Artificial Light Notes:
Artificial light sources were all outside of the park-- condos and houses near the park and boats on the intracoastal waterway. The north parking lot does not have any lighting.
Observation
Observation Type:
Flashing
Observation Notes:
Observed fewer than 10 adults flashing, but counted about 65 larvae.
Specimen Voucher Number:
Flash Behavior
Flash Duration:
Not recorded
Flash Interval:
Not recorded
Male Height Zone:
Low (0-3 ft), Moderate (3-8 ft)
Flash Location:
Flashes were along the Mangrove trail, along the mangrove edge on the way to the primitive camping area, and along the service road. Males often flew across the trail while flashing.
Male Flash Behavior:
In a voice recording of a series of 12 flashes, the mean flash period was 2 seconds, with a minimum of 1.4 and maximum of 2.5.
Female Flash Behavior:
No females were observed.
Status Changes
| DATE | USER | STATUS |
| --- | --- | --- |
| 2023-05-06 00:07:51 | Richard Joyce | ->unreviewed |
| 2023-05-06 00:09:12 | Richard Joyce | unreviewed->verified |